Key topics
Steel Composite Structures 
Reuse and Retrofitting of Structural Element 
Design for fast execution and disassembling   
Sustainability Assessment and design
High-strength, stainless and other special steels 
3D printing and additive manufacturing 
Machine learning in engineering design and construction 
Novel structural solutions 
Bridge Construction and Structural Design 
Masts and towers, Offshore Structures 
Bolted Connections 
Welded Joints and Connections 
Stability of cross-sections, members and frames 
Stability and Plasticity in plates and shells 
Cold-formed Structures 
Fire resistance and structural robustness 
Seismic resistance, dynamics and vibration 
Fatigue and fracture 
Eurocode and international design codes 
Keynote speakers Tuesday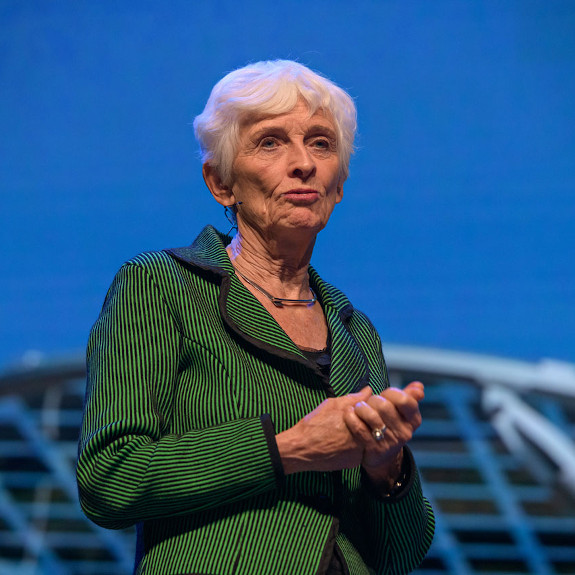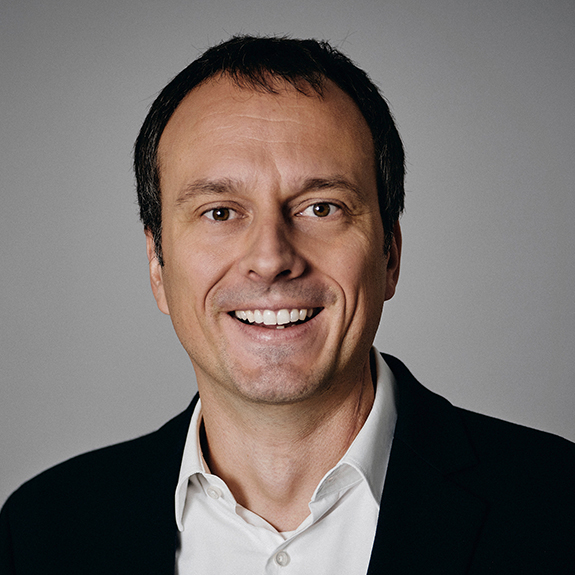 Panelists Tuesday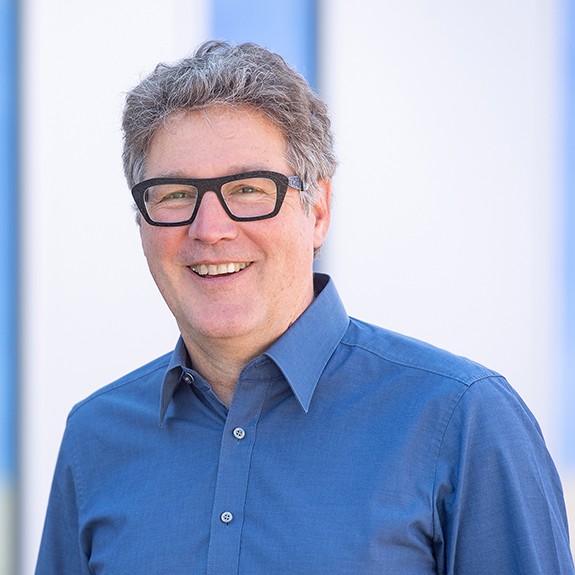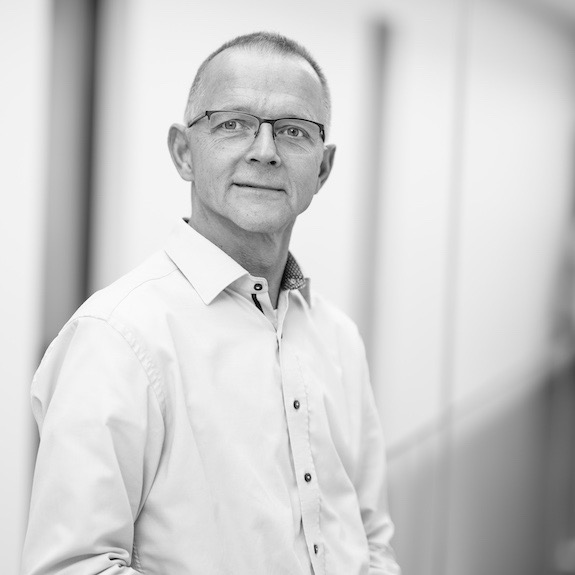 Keynote speakers Wednesday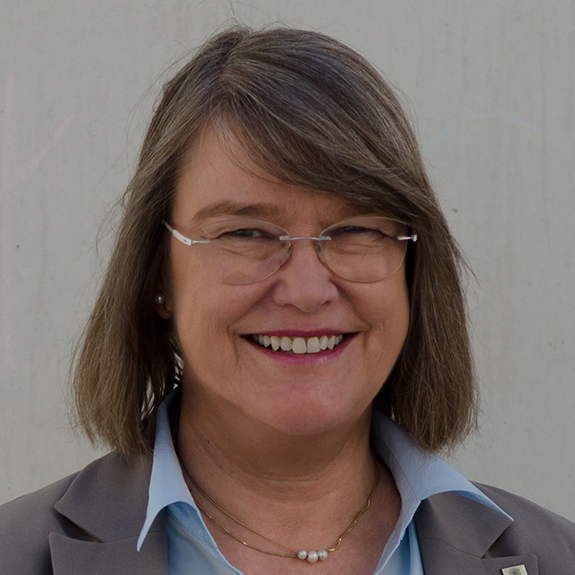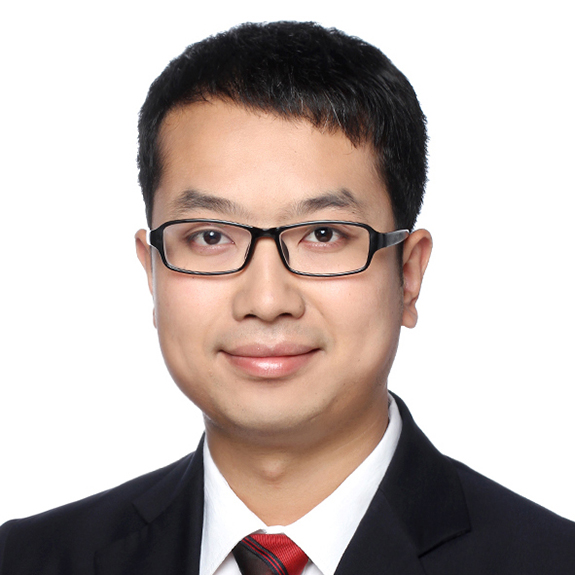 Keynote speakers Thursday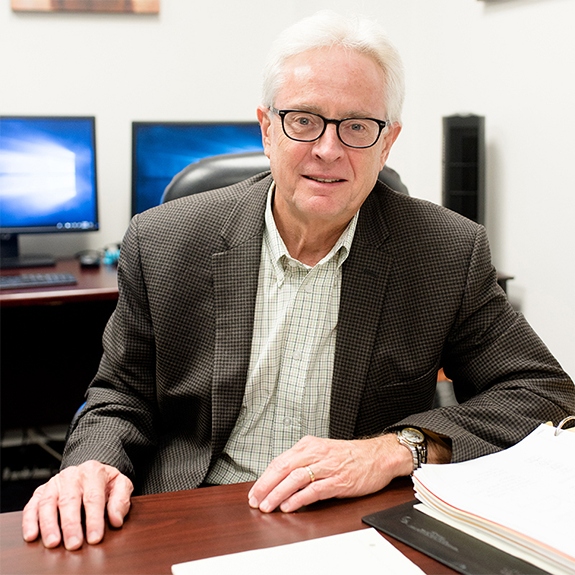 Program
The final version of the program can be downloaded as pdf here. An alternative and the best way to access the program and a lot of other additional info about speakers and the conference is through our Eurosteel App, which can be downloaded and installed on your mobile phone using the QR code below.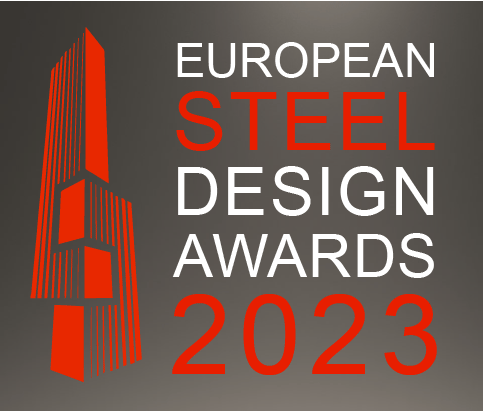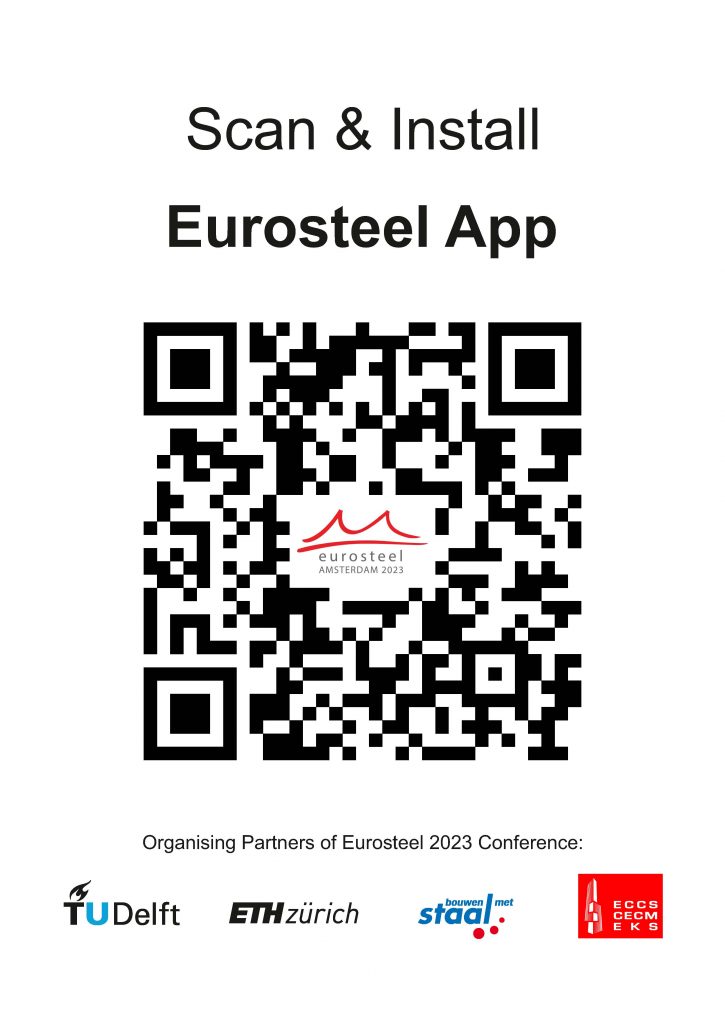 Conference schedule
Three consecutive days in September Eurosteel 2023 will host lectures about steel and composite structures. Starting with plenary sessions in the morning, during the day there will be parallel sessions about various topics. See the program below. Click here or on the program to download the detailed pdf.
Conference app
The conference program can also be accessed through the Eurosteel App, available in the App Store and the Google Play Store. A Guidance Handout for installing and using the App can be downloaded here.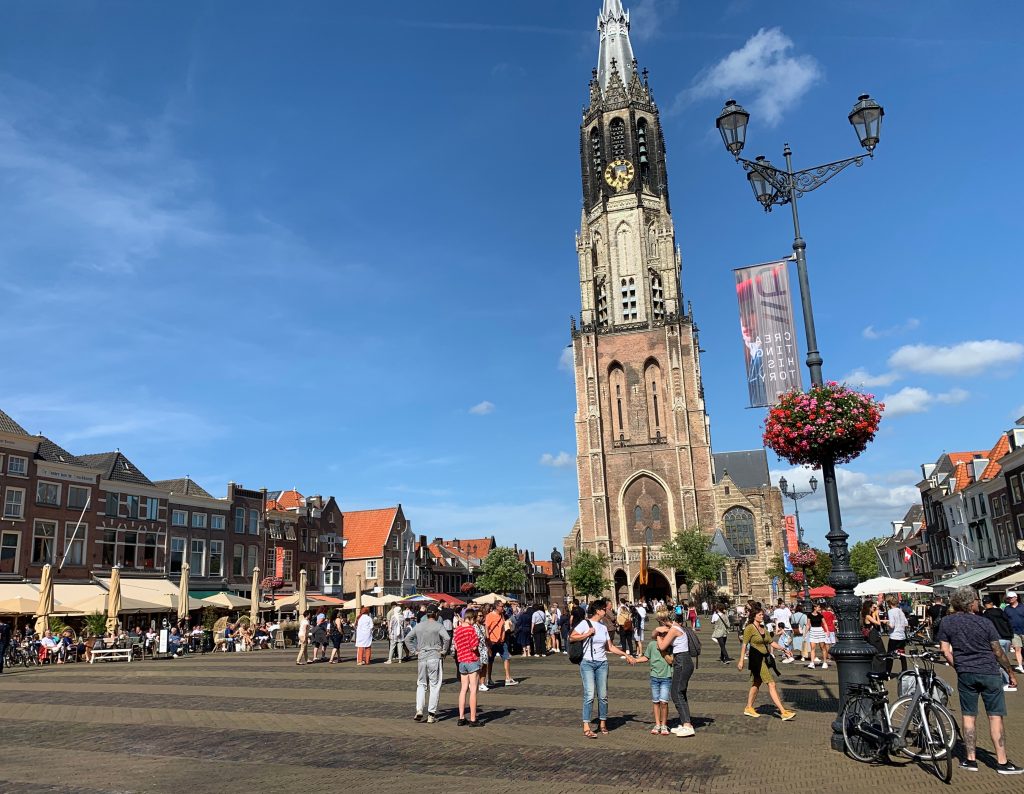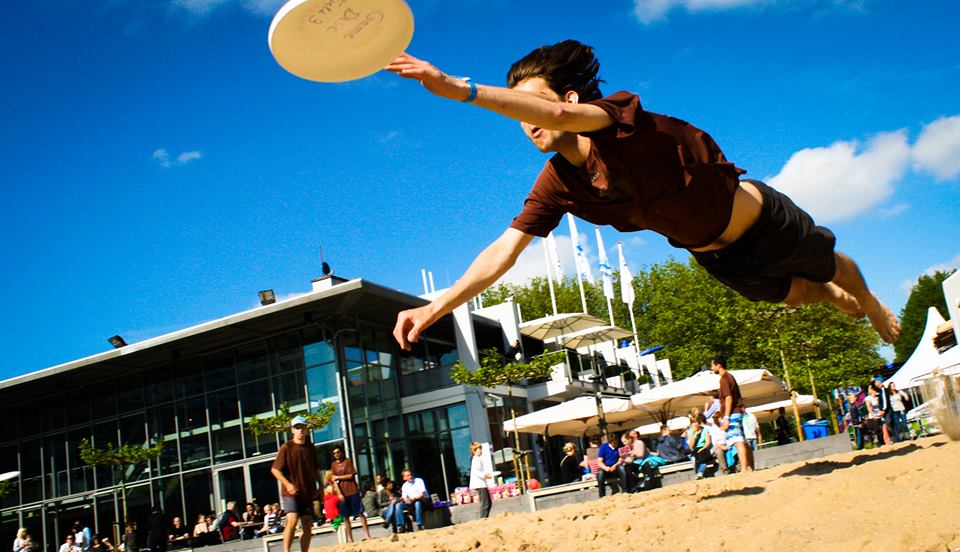 Post-conference event
The three-day conference is followed by a post-conference event, to be held at nearby TU Delft, with the title "Addressing future needs by new technologies and education in steel construction", with presentations from TU Delft, ETH Zürich, RWTH Aachen and Univ. of Liege. Click here to download the program. Please use the registration form to register for the post-conference event. If you have already registered for the conference please add 'Just post-conference event' to the Remarks field. Did you already register? Please use this form to let us know which outdoor activity you will do.